This school year, the Treynor Community School District tested its elementary building for radon. We recently received good news! Our test results came back well below the U.S. Environmental Protection Agency's (EPA) advised radon action level of 4.0 pCi/L. This means we now have peace of mind that our students, teachers, and staff are learning and working in spaces that are as safe as possible from radon.
To learn how to accurately do the initial radon testing ourselves, we saved taxpayer dollars by receiving training from the School Radon Training & Support System facilitated by Energy Association of Iowa Schools (EAIS). If we would have found elevated radon in our school, EAIS would have coached us through the process of fixing it. EAIS also helped us proactively place our other school buildings on a multi-year rotating radon test schedule so we can continue to ensure radon safety in the future.
read more
The Special Education Service Delivery Plan was developed in accordance with Iowa Administrative Code rule 41.408(2) "c". The group of individuals who developed the system included parents of eligible individuals, special education teachers, general education teachers, administrators, and at least one representative from GHAEA.
The plan will be presented to the School Board in June of 2020 for approval. Once board approval has been obtained, the plan will be shared with district personnel and the public through the District's website and through special education meetings.
To review a draft of this plan, click here. Comments or questions should be directed to Ms. Jill Kay, Elementary Principal, jkay@treynorcardinals.org.
read more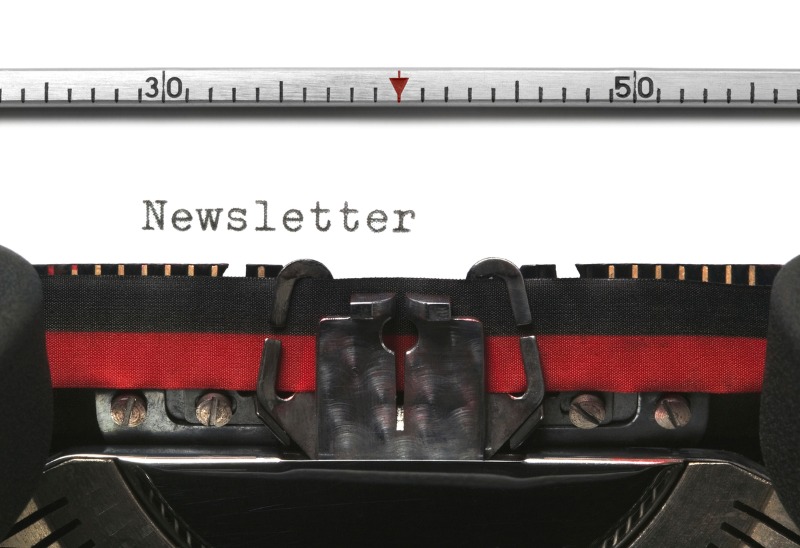 District newsletters are sent out eight times per year, in August, October, November, December, February, March, April and May. These newsletters contain important information about the Treynor School District and happenings at our . . .