Top Stories
Western Iowa Conference Softball and Baseball is scheduled for the week of June 27th. You can view the WIC Baseball Bracket here and the WIC Softball bracket here . Good luck, Cardinals!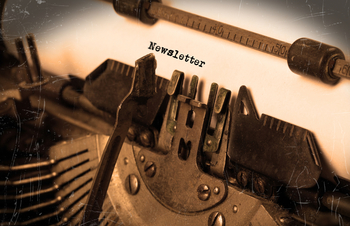 District newsletters are sent out eight times per year, in August, October, November, December, February, March, April and May. These newsletters contain important information about the Treynor School District and happenings at our buildings. Click on the link below to read the latest news from Treynor Community School District: May 2017 . . .

Baseball and softball season is well underway and each week brings about many games. To follow their busy schedule, check the . . .
Updated 6/7/17
Treynor Schools provides outstanding academic, athletic and extra-curricular programs for a K-12 population of over 800 students. . . .
Summer Camps happening at Treynor CSD facilities are listed below ( check back frequently for updates as the information comes in from . . .