Top Stories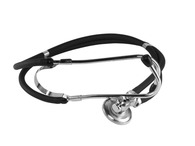 July 9th
The Treynor Athletic Department has partnered with Dr. Tom Atteberry and Dr. Kent Boese from Miller Orthopedic Specialists to offer physicals for all 7th-12th grade student-athletes. Costs for the physicals will be performed for a set fee of $25, 100% of which will be donated to the Treynor Booster Club to support Treynor athletes. Please mark Saturday, July 9th on . . .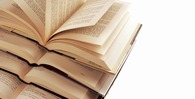 Win a Kindle
Junior Treynor Women is partnering with Council Bluffs Public Library to bring you a summer reading program! Every Tuesday in July, from 9-11 a.m., you will have the opportunity to come to the Treynor Elementary Cafeteria and check out books. One lucky Elementary age student and one lucky MS/HS age student will have a chance to win a Kindle. A Council Bluffs Library card will be required. Patrons may fill out a book . . .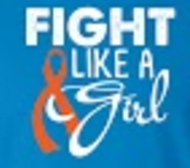 Treynor Junior, Annika Vohs, is just starting to fight the toughest battle of her life, leukemia. Profits from the t-shirt order . . .
Updated 6/24/16
Treynor Schools provides outstanding academic, athletic and extra-curricular programs for a K-12 population of over 800 students. . . .
Click the "read more" button to view the full list of meeting agendas... January 11, 2016 January 18, . . .