Basketball Enters Post-Season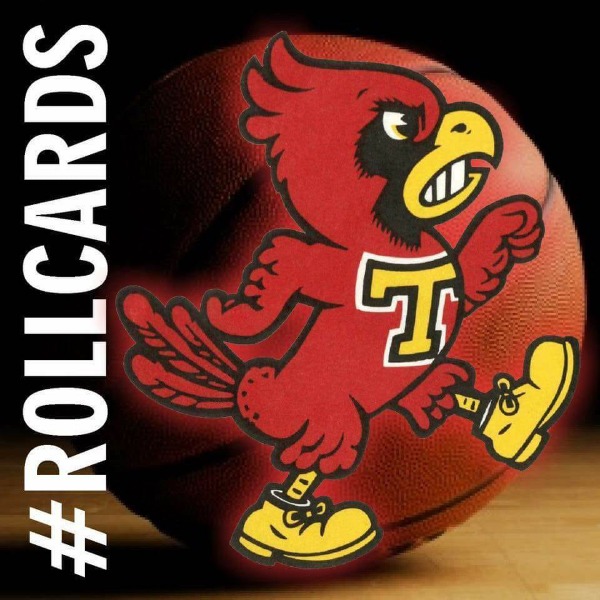 Girls and Boys Basketball is entering post-season this week. The girls will travel to Nodaway Valley to play the Wolverines at 7:00 p.m. Tuesday, February 18, 2020. The girls are found in the IGHSAU Class 2A - Region 8 bracket. On Thursday, February 20th, Treynor boys will play Shenandoah at 8:00 p.m. and Treynor will also host the Tri-Center vs. Clarinda game at 6:30 p.m.. Treynor Boys are in the IHSAA Class 2A District 16 Bracket.
Current printable brackets are available (2/17/2020 Date):
Stats for Treynor Boys as of 2/17/2020: Treynor Boys have a record of 21-1, with the one loss coming to a Kansas City area 4A team, Blue Valley Northwest. Jack Tiarks leads scoring with 361, followed by Jack Stogdill's 317 points. Sid Schaaf, Jon Schwarte and Tim Zimmerman round out the scoring with 169, 141 and 121 respectively. Jack Tiarks leads the team with 165 total rebounds, followed by Stogdill with 105, Schwarte with 91 and Schaaf & Mieska each with 55. Jon Schwarte also dominates the team leaderboard with 54 total blocks. Jack Stogdill leads the team with free throw percentage, shooting an impressive 75% from the line. Luke Mieska is close with 72% FT percentage, followed by Thomas Schwartz, 69.2% and Jon Schwarte, at 68.6%.
~ Congratulations to Jack Stogdill for reached the 1,000-point milestone on Saturday, February 15th at Grandview ~
Stats for Treynor Girls as of 2/17/2020: Treynor Girls have a record of 8 - 13. Leading the team in scoring is Mandy Stogdill with 200, followed by Tori Castle's 164 and Clara Teigland's 159. Free throw percentage is led by Stogdill at 78.3%, followed by Brooklyn Sedlak at 65.6% and Tori Castle at 57.9%. Leading the teams in rebounds in Kennedy Elwood with 110 total. Clara Teigland has 88, Emma Flathers has 80, Tori Castle 62 and Brookllyn Sedlak 55. Clara Teigland leads the team with Field Goal Assists at 203.
Good luck to both teams as they move into post-season play! Go Cardinals!