Working...

Tammi McNeal
Middle School Science
I came to Treynor after teaching Biology, Anatomy & Physiology and Earth and Space Science in Clarinda, Iowa. I have taught for 28 plus years in the areas of Middle and High School sciences.
My husband is the High School Principal at Treynor and we have three children.
Brittany, my oldest daughter, is the website manager and designer for Lauren's Hope Medical Bracelets and lives in South Bend Indiana,
Allison, my second daughter, is a Physical Therapist Assistant at Complete Physical Therapy in Lincoln Nebraska.
My son, Ryan is a Property Asset Manager with FHA loans in the Wells Fargo Home Mortgage division in West Des Moines.
I grew up in eastern Iowa attending Benton Community Schools and went to college at Iowa Wesleyan College in Mount Pleasant, Iowa.
Schedule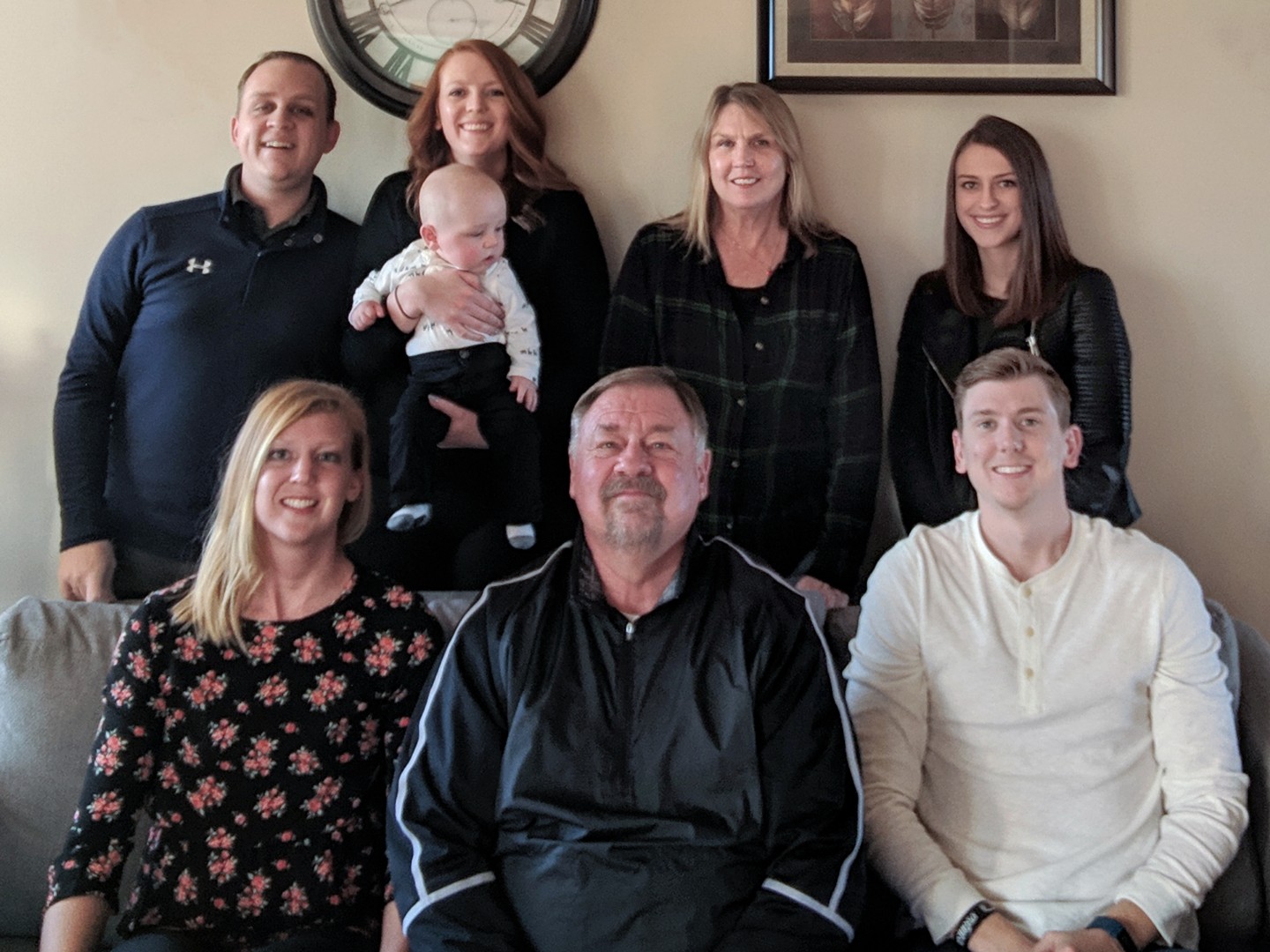 1st period: 8th grade Science
2nd period: 8th grade Science
3rd period: 8th grade Science
4th period: 7th grade Science
5th period: 7th grade Science
Lunch: B Lunch
6th period: HS Health
7th period: Prep
8th period: 7th grade Science
Card Pride: (3:08 - 3:30)
Email: tmcneal@treynorcardinals.org Brock, Brittany, Sawyer, Me, Caraline
Phone: 712-487- 3181 Allison, Gary, Ryan